Experience India in South Florida
Get a glimpse into the 5000 year old Indian culture and heritage through our curated Indian music and dance performances showcasing the breadth and diversity of India.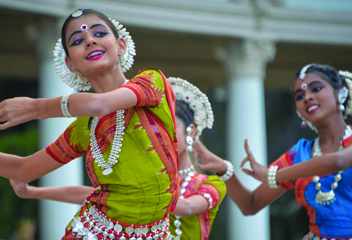 Live Music and Dance
Workshops and demonstration of ancient Indian musical instruments and dance forms.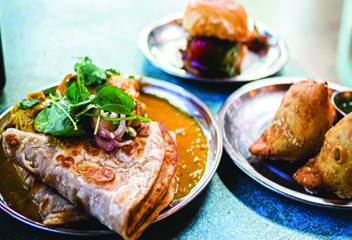 Food stalls
Explore the diverse cusines of India. Everything from Tandoori, Samosas, Chaats, Desserts and more.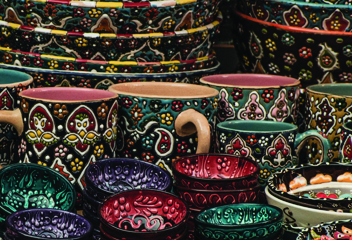 Grand Bazaar
Experience Indian culture & shopping in a variety of booths representing different states.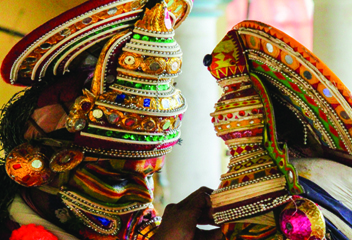 Culture booths
Culture booths depicting India's 5000 year history.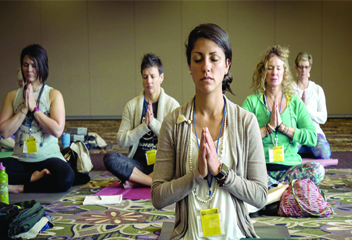 Yoga and Mindfulness
Get in touch with yourselfwith Yoga and Meditation sessions.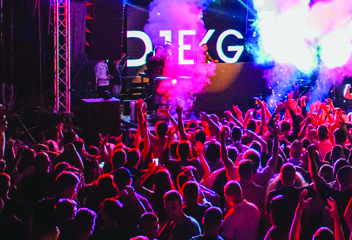 Bollywod Dance
Enjoy a rocking evening of Bollywood party anthems with our DJ.
Last year's event was a blast!
Hope to see you this year